There are a couple of benefits a VPN enriches your digital life with, among them the main purposes, such as anonymity, secure downloads, content streaming, and data protection.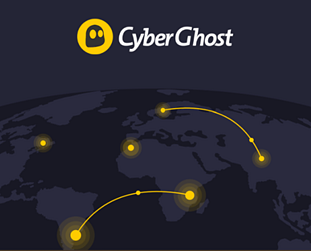 Surf anonymously
To avoid being recognized by websites and providers in favor of spying on you, analyzing you and observing you, it is recommended to activate CyberGhost as soon as you start your device or enter a Wi-Fi or an open hotspot.
At device start: Open CyberGhost manually and connect to any location.
At Wi-Fi entering: Advice CyberGhost to automatically establish a secure connection, either in general (whenever you are logged in to an unknown Wi-F network) or specifically (whenever you enter a known Wi-Fi).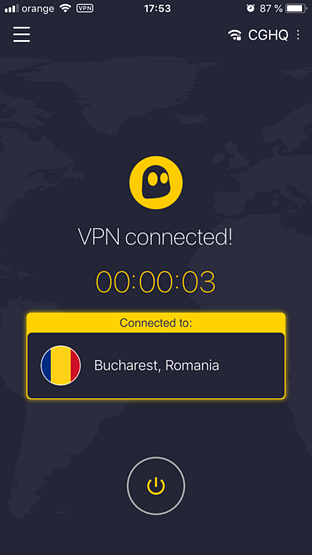 Stream content
In contrast to the profile oriented Windows app, the Android app automatically reacts to your attempts in general. To stream content just manually chose the country, where your streaming provider is located, power up the connection and then open the resp. platform. CyberGhost detects this and employs the respective unblock solution automatically.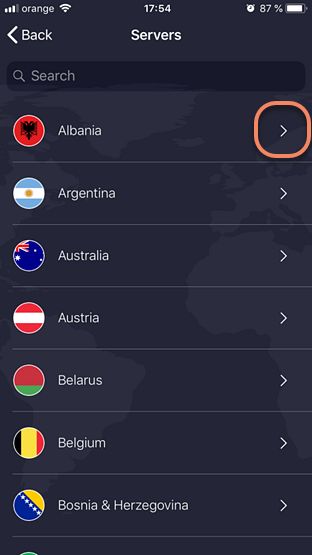 Protect Wi-Fi
Open Wi-Fi networks should never be used without a VPN protection, so it's always best to advice CyberGhost to automatically protect Wi-Fi connections. The app will always connect to either:
Best Location: Country and server will be chosen automatically by CyberGhost, based on an internal load balancing for optimal performance and protection.
Last known country: The country to connect with has been chosen manually the last time you used CyberGhost, the exact instance will be chosen automatically.
Last known single server: CyberGhost will use exactly the country and single server that have been chosen manually the last time you used CyberGhost.