Seeing that you already are connecting with CyberGhost through the Optimized server for Netflix US but you are not getting the desired result, this page is dedicated to you.
NOTE: The Netflix app was used for the purpose of this example article but you can apply the same steps to the respective streaming platform as the differences (if any) will be very little, close to none at all.
If you are unsure as to how to connect through the Optimized server for Netflix US, please visit this tutorial here. Then you can return and follow these steps presented below.
After being accustomed to a working service, it can be annoying to be in a situation in which you cannot view your favorite movie or documentary. Luckily, CyberGhost VPN has you covered with the following tips and tricks that will result in a better outcome.
What we have presented below can be achieved through an Android device (the steps below are to illustrate the steps for a Galaxy S10 with Android 9 - where other Android versions may have small differences if any - and refers to the Netflix application which should already be installed at the time when following this tutorial) but if you are referring to a different streaming platform, apply the same steps as below(with small differences-if any):
1. Open the Settings menu on your Android device and head to Apps. Locate and tap on Netflix(or the respective streaming platform; eg: Amazon Prime or BBC iPlayer):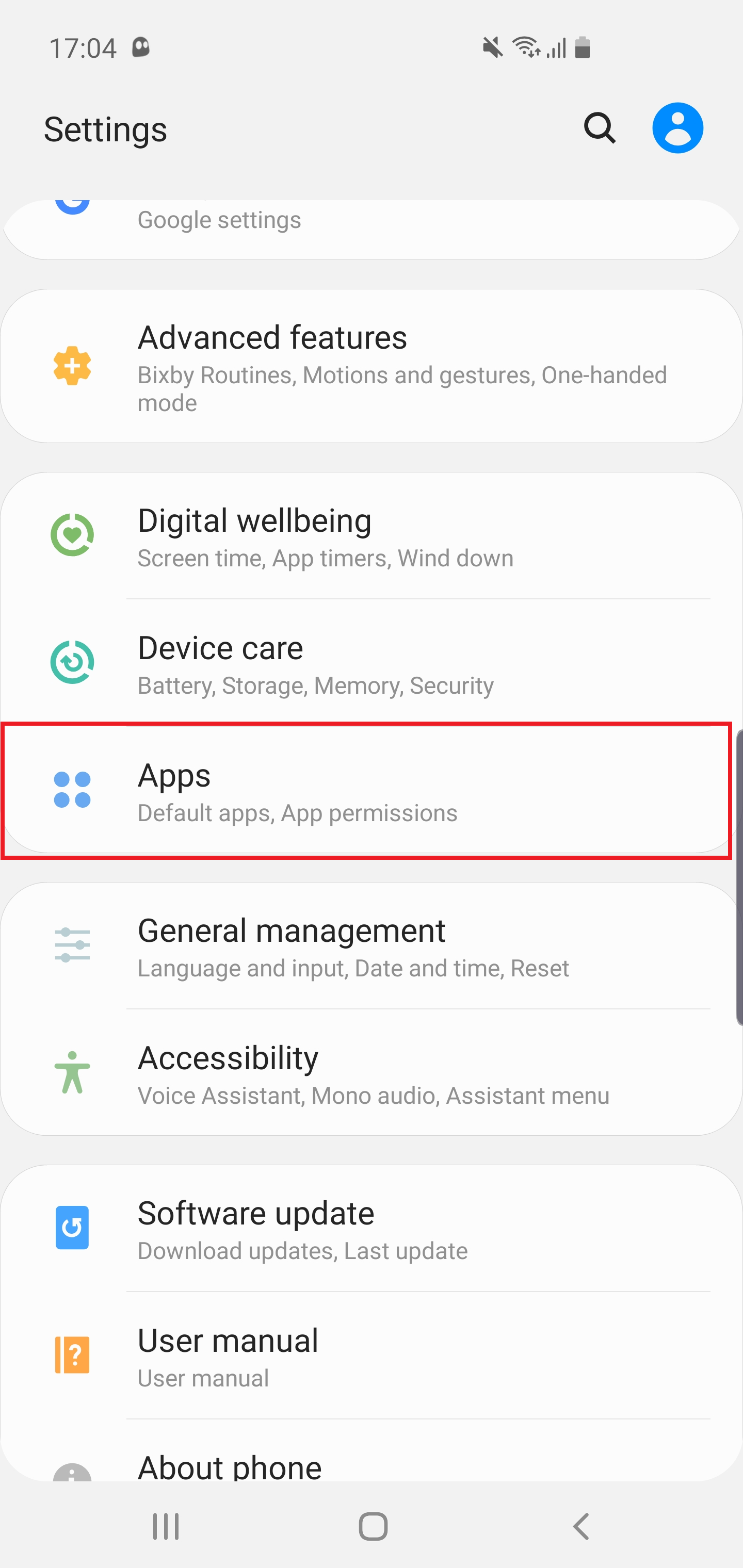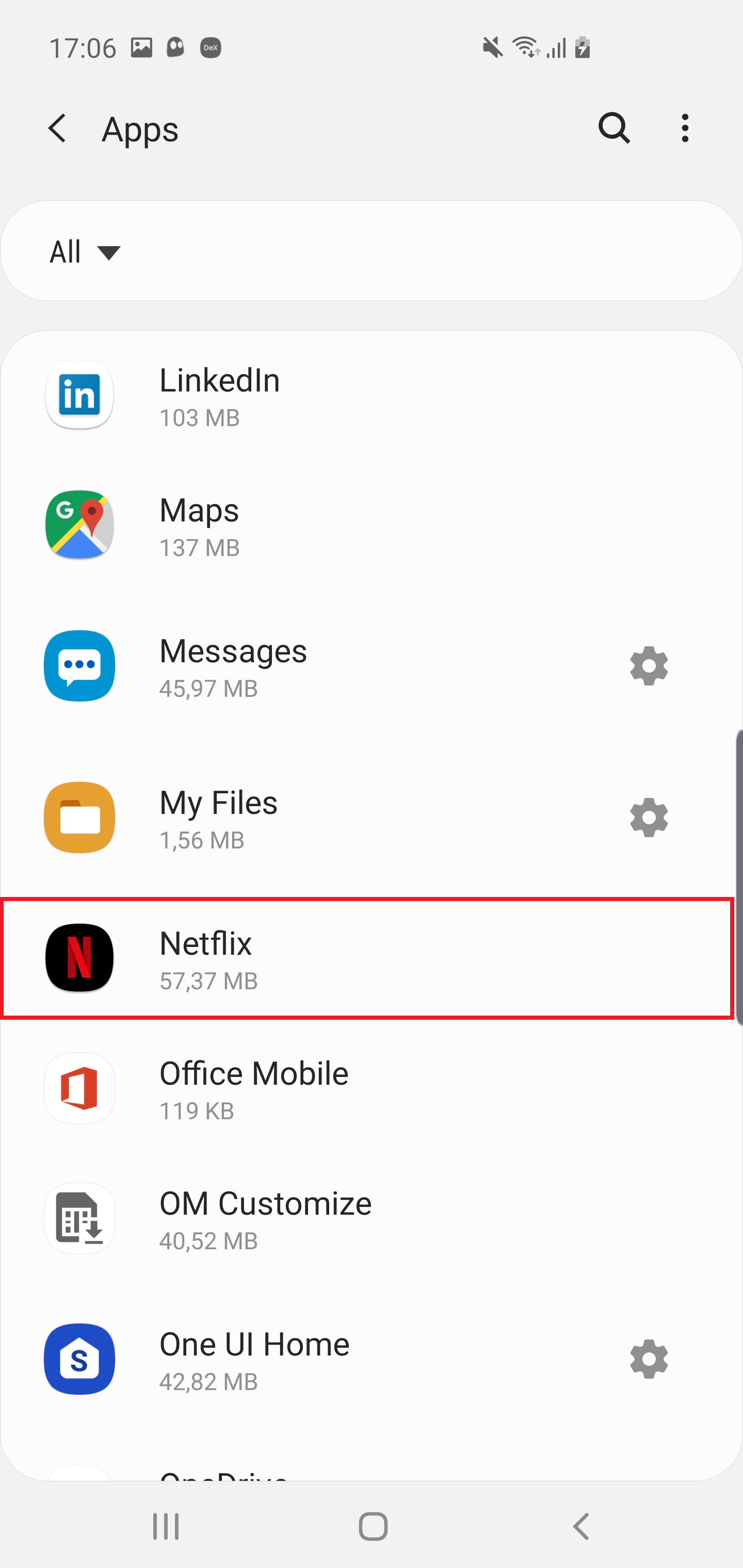 2. Press on "Storage" and choose both "Clear cache" and "Clear Data".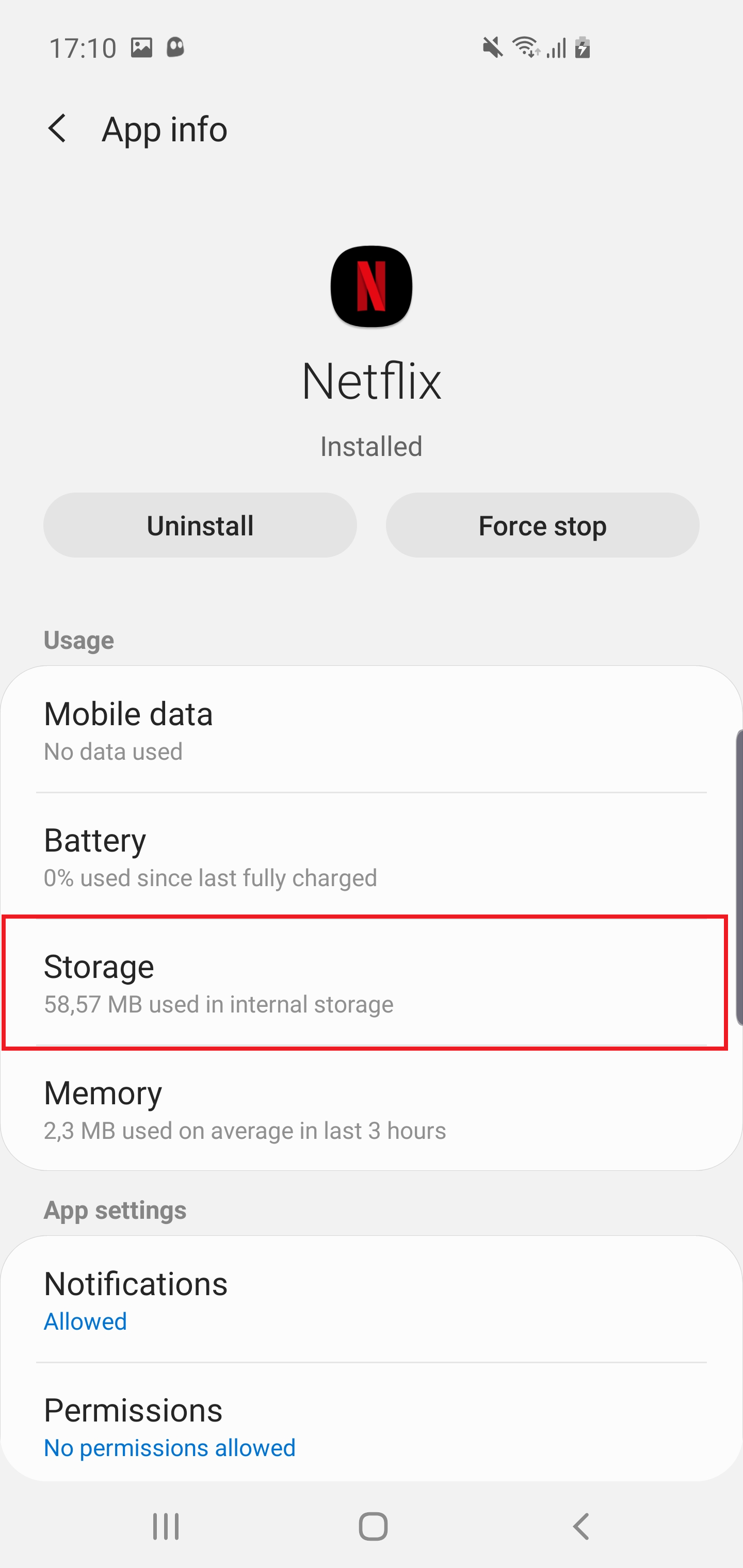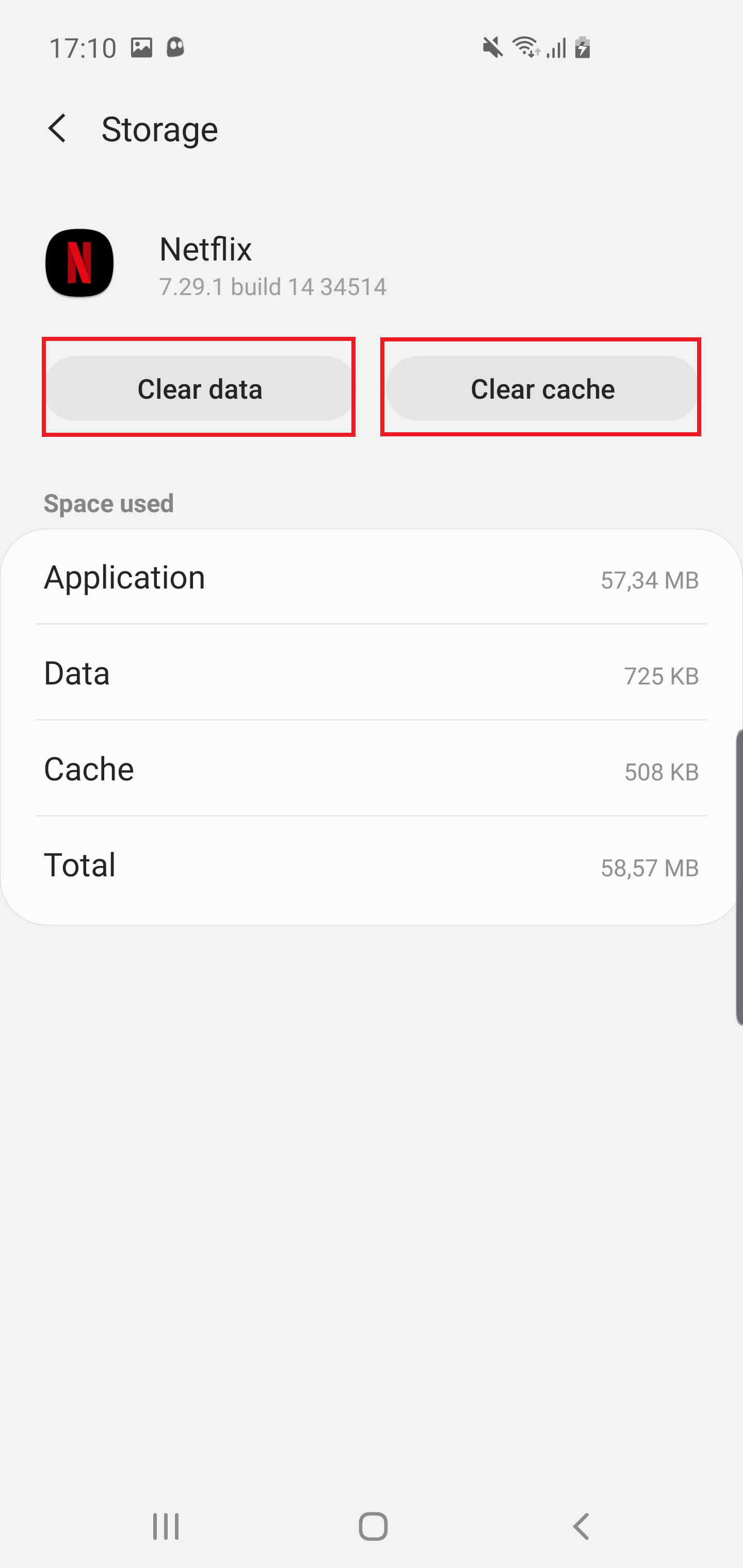 3. Now, head back and choose "Uninstall" and confirm with "OK"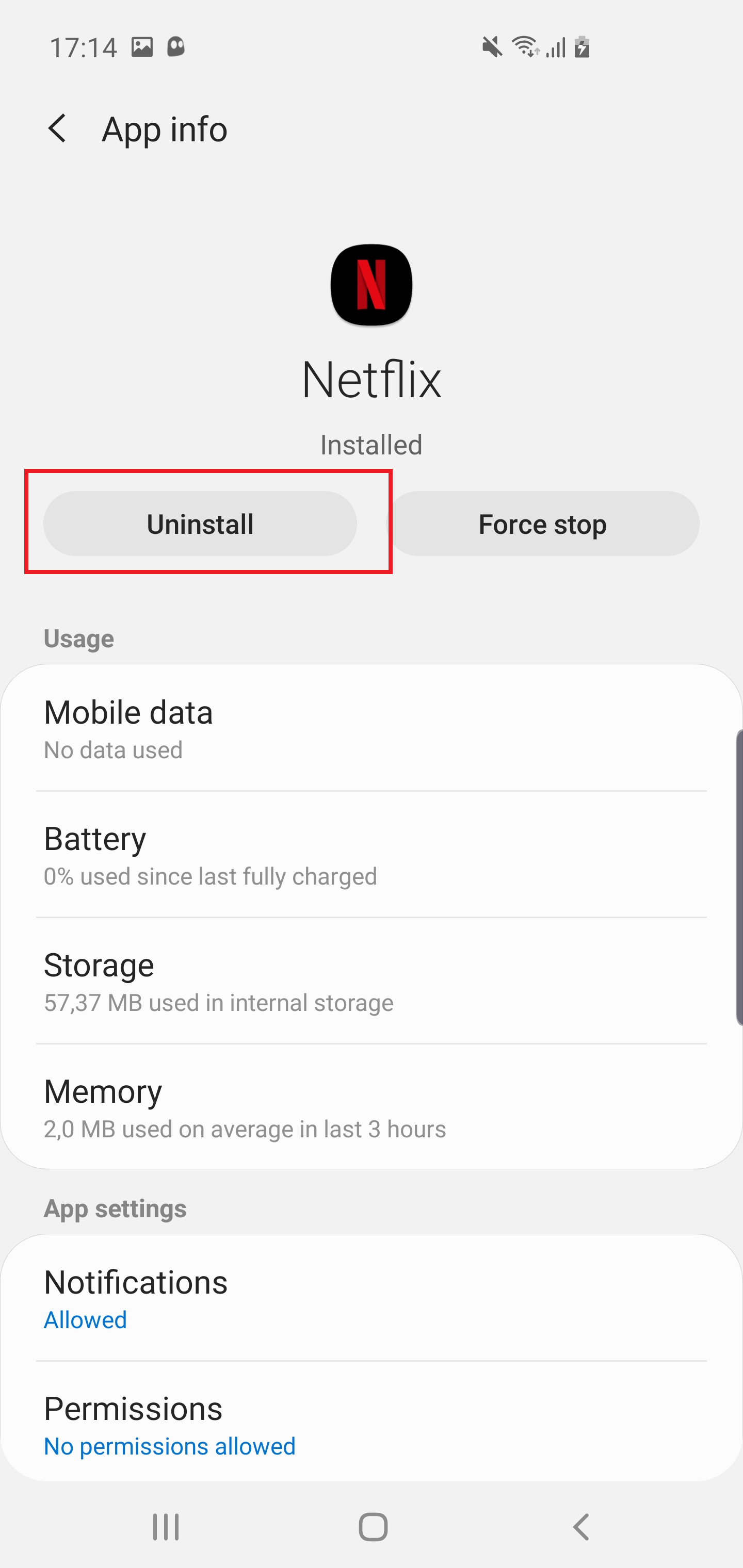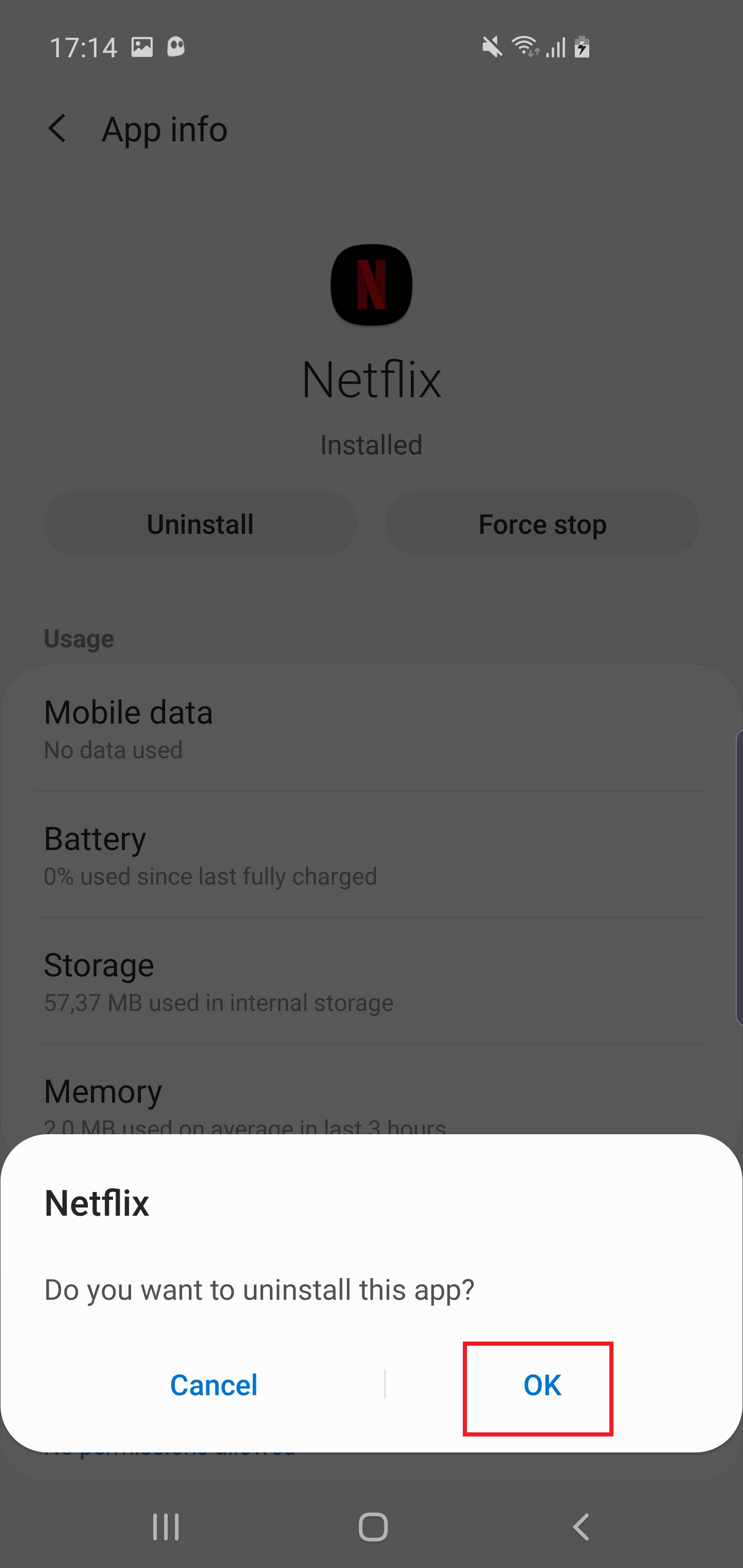 4. Proceed with restarting your Android device. Once the device has rebooted, please re-install the Netflix app. In case you no longer have it handy, here is a direct link.
*As exemplified, consider your preferred streaming platform instead of Netflix


5. After finishing with the Netflix installation, you can now start CyberGhost and connect via the Optimized server for Netflix US. If you are unsure how to do so, please follow this tutorial.
*Important: It goes without saying that to unblock Amazon Prime US, you will have to connect through the corresponding server in the CyberGhost app - Optimized for Amazon Prime US
For any additional information or concerns - it is best to approach the Support Department:
via e-mail: support@cyberghost.ro
via on-line request: https://support.cyberghostvpn.com/hc/en-us/requests/new
via 24/7 Live! Chat Sessions on our website