Complete this tutorial step by step to see how to disable IPv6 on Android. For this, you will need to change the APN settings on your Android device to use IPv4 only.
1. Go Settings -> Connections -> Mobile networks -> Access Point Names. Select your mobile operator the scroll down to APN protocol and select it.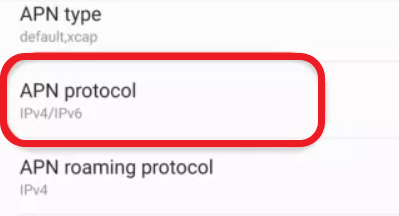 2. Select IPv4.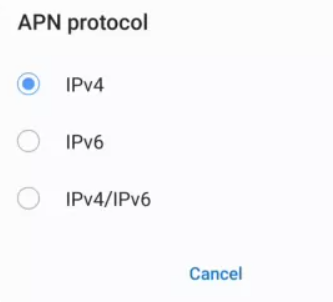 3. And that's it !
For any other questions or concerns, please reach out to the Support Team at: support@cyberghost.ro. The entire Support Team is ready to assist.