Discover a new, improved, and infinitely more secure alternative to browsing incognito. CyberGhost Private Browser app for iOS is a free, fast, and 100% private app that stops all types of online tracking and monitoring.
Browse like no one's watching by simply accessing AppStore, search for CyberGhost Private Browser, and get it installed.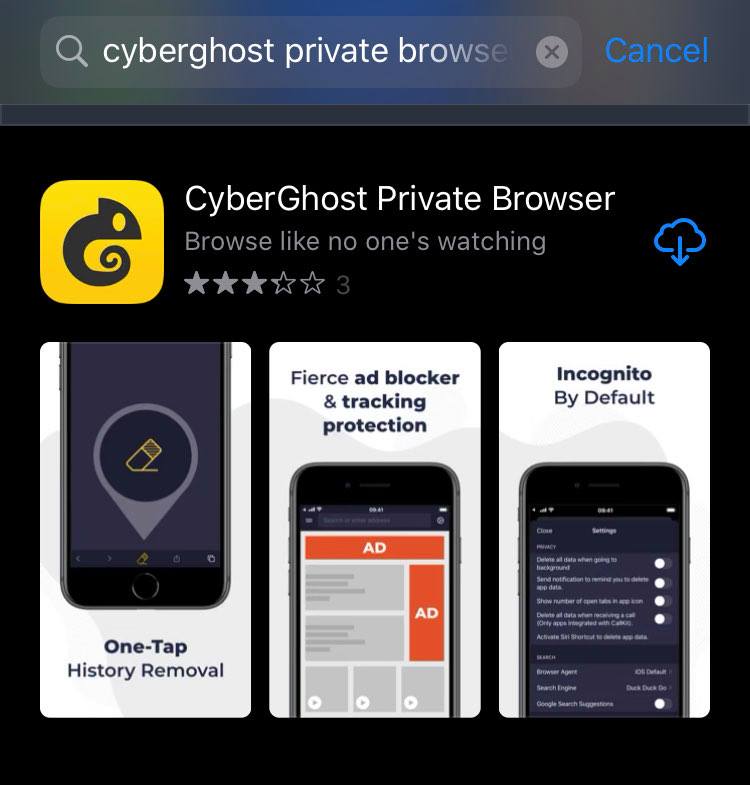 One-Tap History Removal
Deleting all your history, cached files, or cookies has never been this easy. Just one tap of a button intuitively placed inside the main screen fully removes all traces of your browsing activity.
Further still, you can fully automatize the history removal option by setting your very own privacy rules from within the app settings.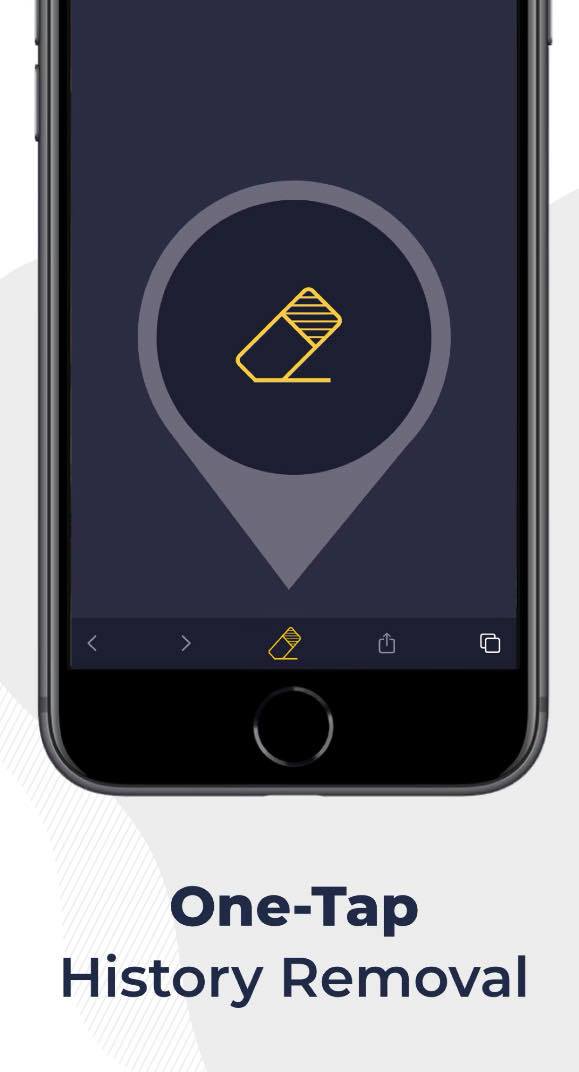 100% Privacy- Focused
Tired of that nagging feeling of constantly being watched over your shoulder ? With a built-in ad-blocker and tracking blocker, CyberGhost Private Browser puts your privacy first letting you enjoy total peace of mind knowing no one will ever be able to track your browsing history.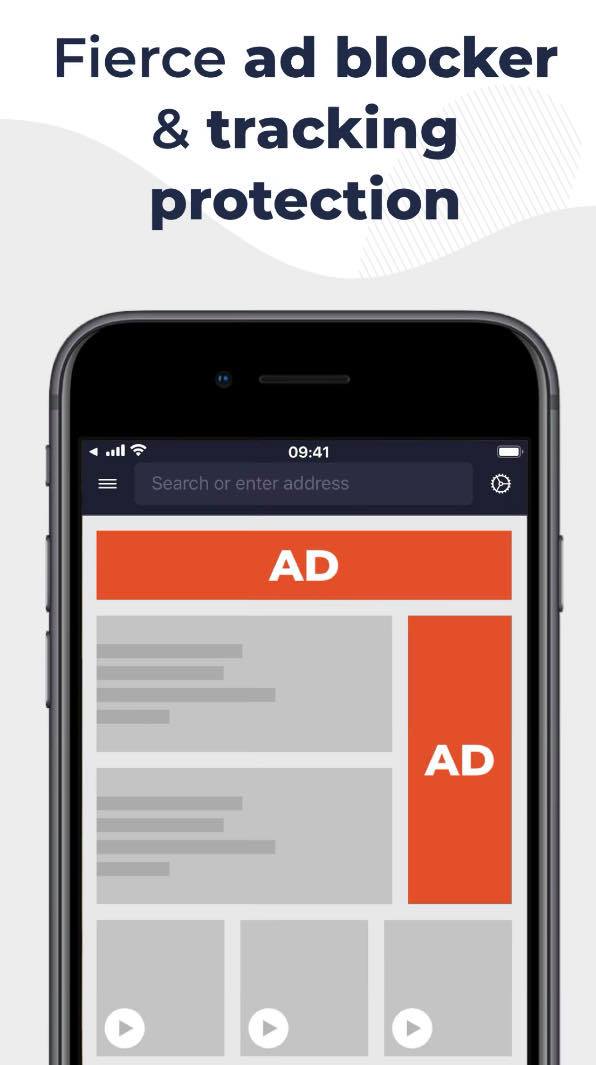 Biometric Bookmark Security
Save bookmarks to easily navigate online without having to worry about anyone else seeing them. Our biometric security recognizes your unique physical features (like your face or your fingerprints) and unlocks those bookmarks in a completely secure environment.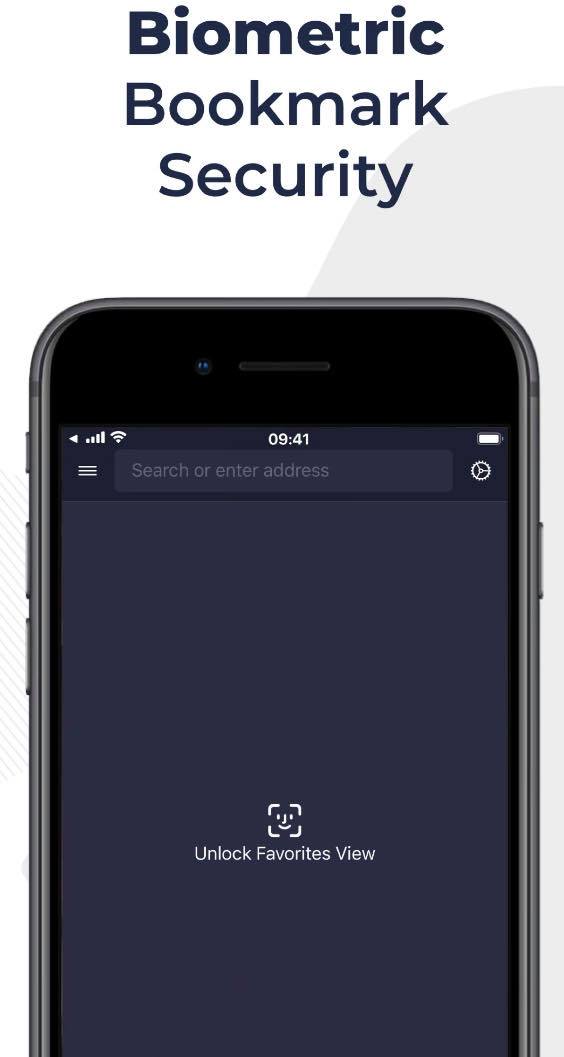 Improved Speed and Data Consumption
Since the web pages, you'll visit won't load trackers and ads anymore, not only will you browse faster, but you'll use less internet.