If you're having problems with certain streaming services while using CyberGhost, please follow these troubleshooting steps :
1. Try to disconnect and reconnect to the dedicated streaming profile to get a new IP Address;
2. Open the Settings menu on your IOS device and head to General -> iPhone Storage. Locate and tap on Netflix (or the respective streaming platform; eg: Amazon Prime US or BBC iPlayer):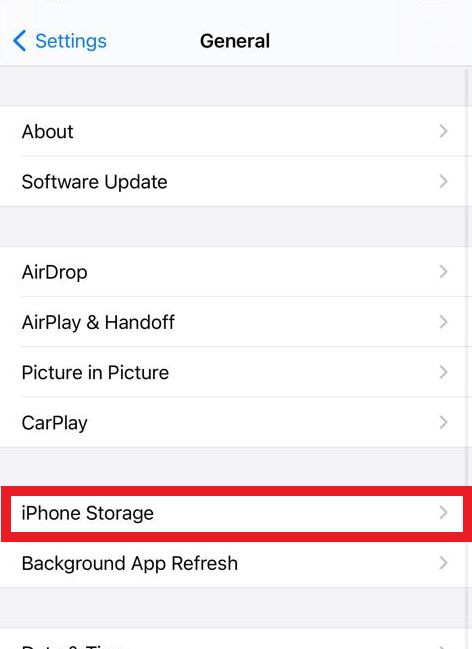 3. Press on Offload App and afterwards on Delete App;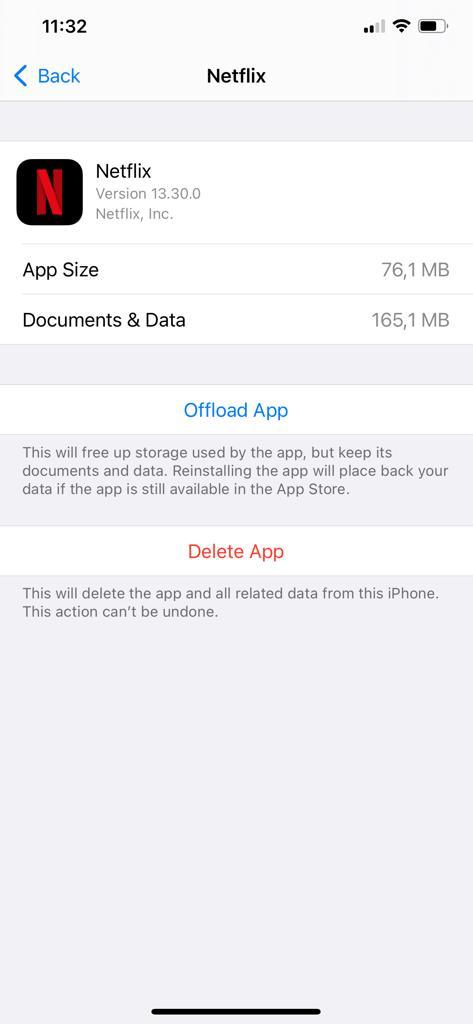 Proceed with restarting your IOS device and clear your browser's cache as well;
Open your iPhone settings;
Tap on Privacy and disable Location services;
Go back to iPhone settings and tap on Safari;
Tap on Clear History and Website Data;
Tap on Advanced;
Tap on Website Data;
Tap on Show All Sites and then Tap on Remove All Website Data;
Restart your iPhone;
Start Cyberghost and connect via the Optimized server for Netflix US.
For any other questions or concerns, please reach out to the Support Team at: support@cyberghost.ro. The entire Support Team is ready to assist.