To log in to the CyberGhost application on a Firestick device, you have two options:
A. Using the regular login option
A VPN is dependent on an active Internet connection, therefore, it is important that you connect the device in question to the Internet, afterwards, you simply have to insert the username and password of the CyberGhost account and hit the login button.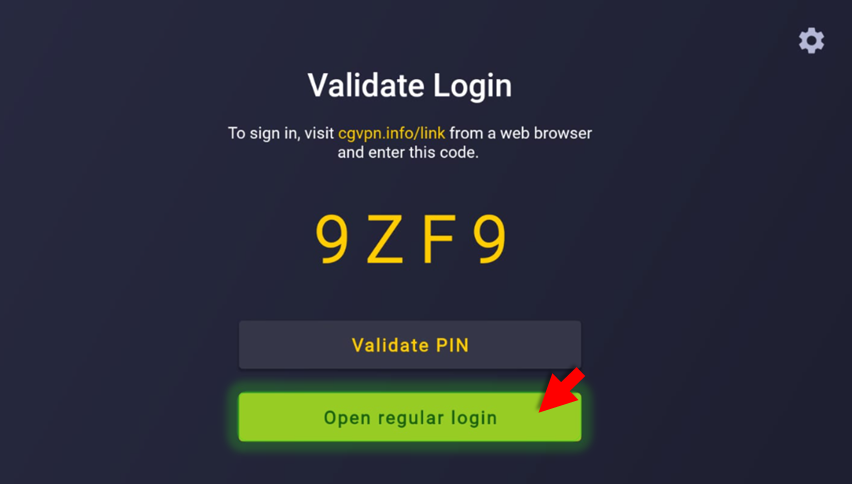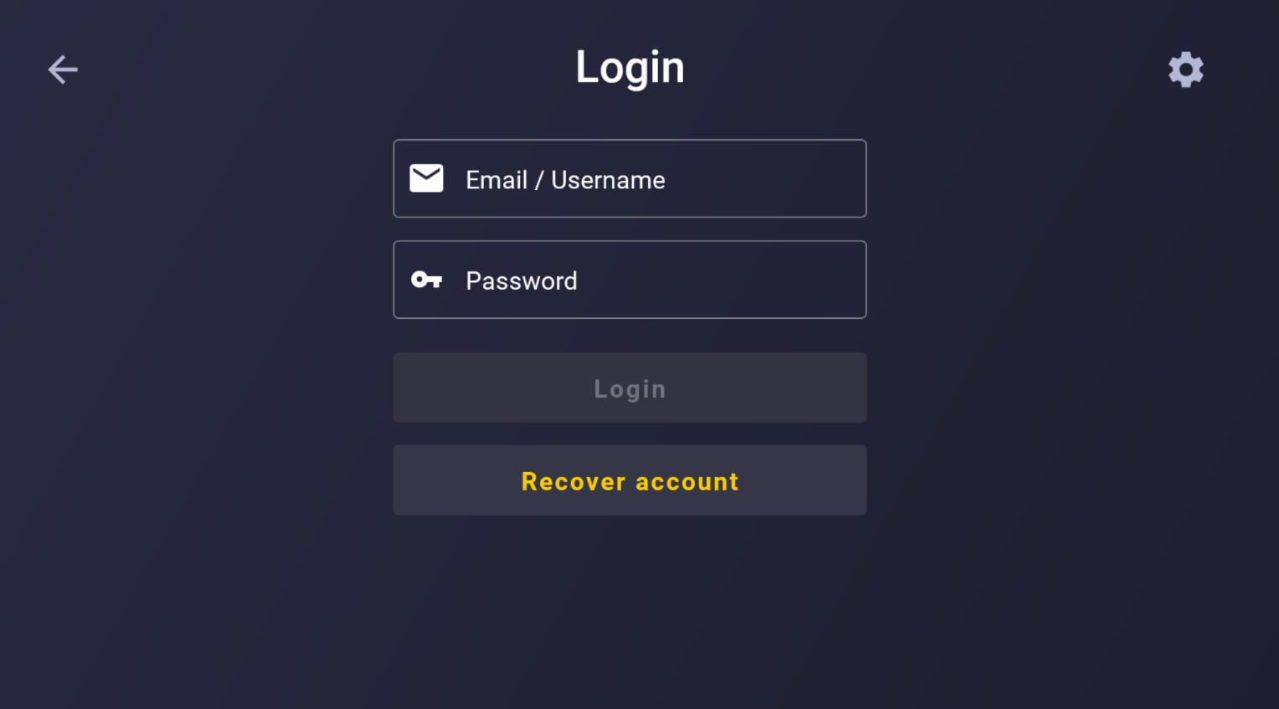 Note: In case you have forgotten the credentials, you have the option to "recover account" which will send an a recovery link to the e-mail address that is registered to the CyberGhost account.
B. Logging in by PIN.
As you noticed in the image example above, a large 4 digit PIN code is displayed. This code will be generated automatically and will be different at each new setup.
Once the PIN is displayed, you just have to log in to your CyberGhost account from a regular browser, from any device (Windows, Mac, Android or iOS) and insert the PIN. Once the process is done, simply hit the Validate PIN button and it will auto-sync with your account page.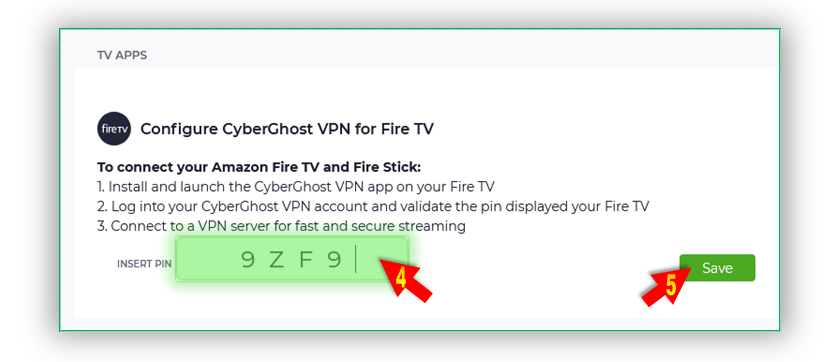 In case you don't have a paid subscription yet, you can acquire one from our web-store.