To specify the way how CyberGhost's automatic Wi-Fi protection should set in you can define the general reaction of CyberGhost to Wi-Fi networks as well as a specific reaction to a specific Wi-Fi.
Set up the general reaction to new / unknown Wi-Fi networks
1. Open the app settings with a single finger tap on the gear symbol :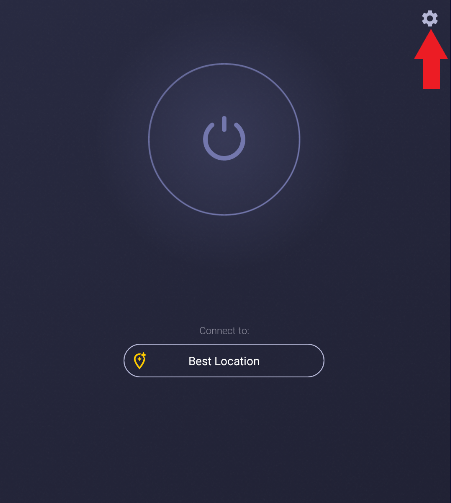 2. Tap on the 'Wi-Fi' area.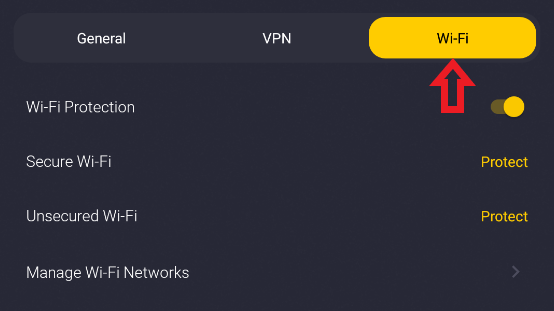 3. Here you activate a warning each time CyberGhost detects a new Wi-Fi network. If you are concerned about your device's security in public hotspots (which you should), it's recommended to keep this option activated at any time. To define the way Wi-Fi networks should be treated at availability, tap on the resp. entry.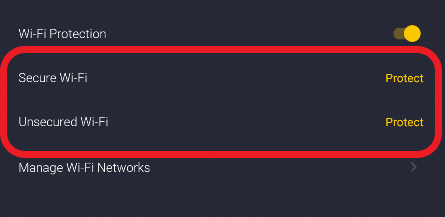 Now choose one of the following actions (all options are available for password-protected networks and open networks alike):
Ask : Every time your device detects a Wi-Fi network, CyberGhost asks you if you want to be protected.
Protect : Every time your device detects a Wi-Fi network, CyberGhost automatically starts a VPN connection.
Disable protection : If you already have a VPN connection running and you enter a (different) Wi-Fi network, CyberGhost will disable the VPN connection.
Ignore : By choosing this option, CyberGhost will ignore any Wi-Fi network.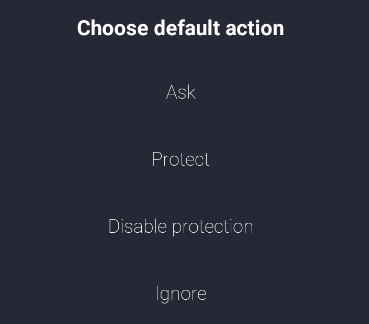 Manage Wi-Fi Networks : Since CyberGhost remembers networks and the reaction wanted on any particular network you can manage here all known networks, such as assigning a different reaction to a specific one, by simply tapping on the respective Wi-Fi Network.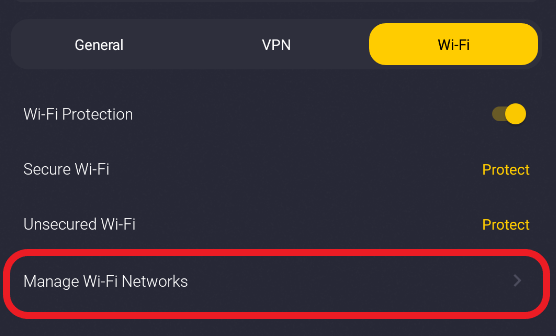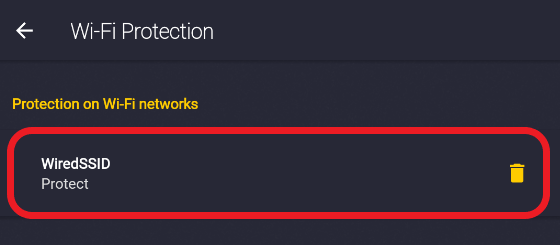 For any additional information or concerns - it is best to approach the Support Department:
via e-mail: support@cyberghost.ro
via on-line request: https://support.cyberghostvpn.com/hc/en-us/requests/new
via 24/7 Live! Chat Sessions on our website