The CyberGhost App for Android provides the functionality of a fully-featured VPN for your Android device with all its advantages, such as anonymization, IP change, streaming, safe transactions, and so much more.
You need an Android device running at least OS 5.0 (Lollipop) and an active CyberGhost subscription. To become a Ghostie click here.
Jump to...
Download & Install
1. Simply download the app from the Google Play Store.

2. Click on the Install button and the setup will be completed in a couple of moments.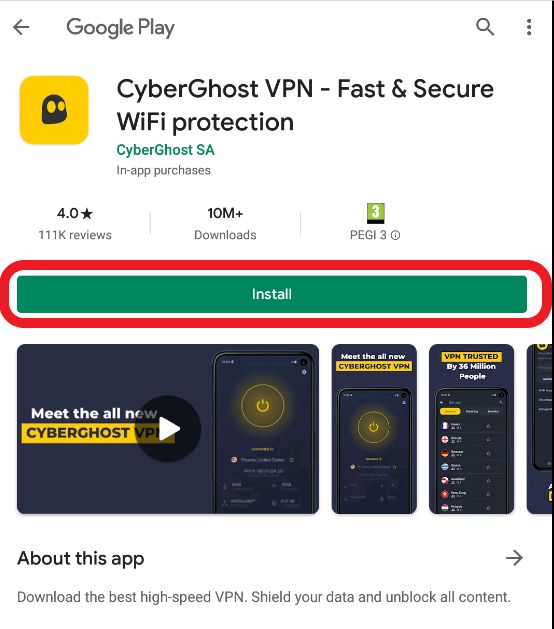 Log into the app
1. Once the installation process is complete, click on 'Open'.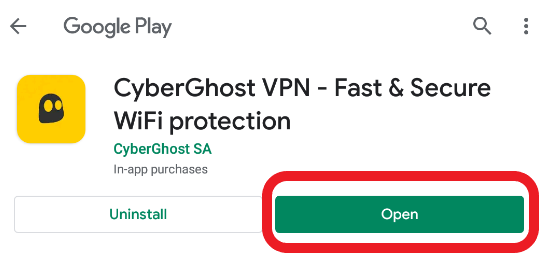 2. Choose "Agree & Continue" if you consent to this data being shared or you can select "I want to opt-out" if you prefer not to.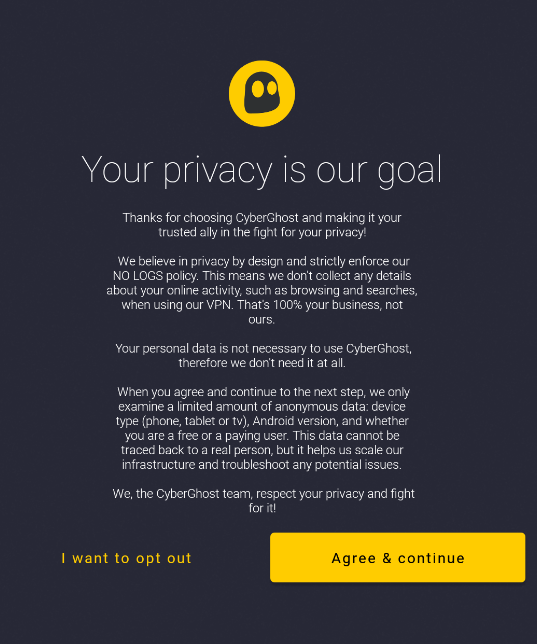 3. On the next page, enter your CyberGhost Email / Username and Password to log in.
If you don't have the subscription yet, feel free to sign up for a free trial period by clicking Sign Up.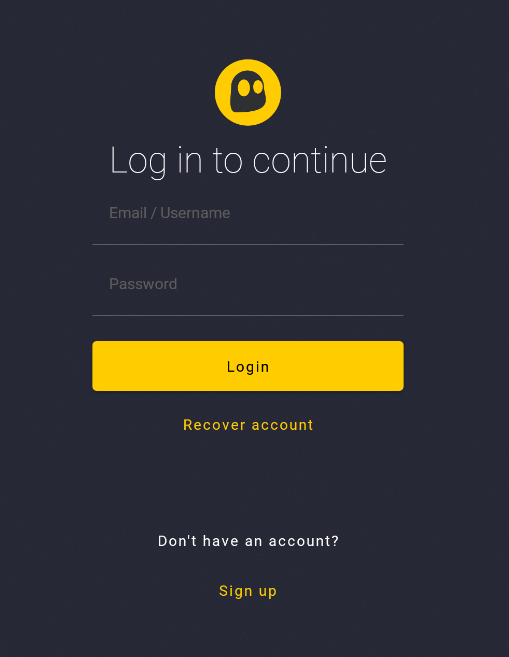 Your first VPN connection
1. Tap on the 'Power' button and the app will instantly connect to the Best Server available based on your current location.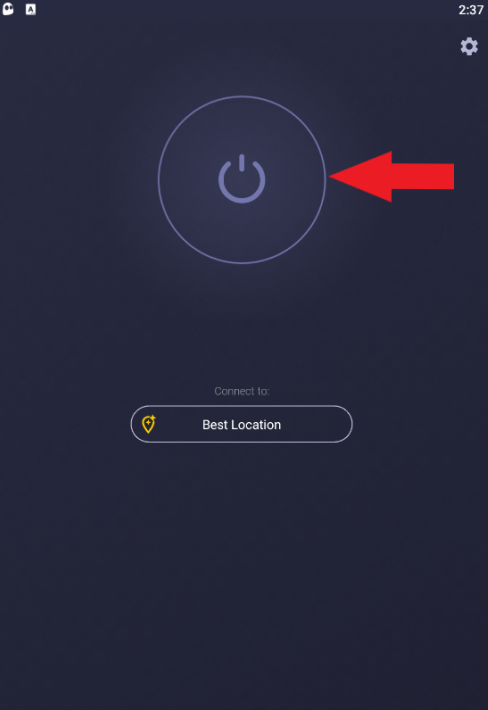 2. When you connect to a VPN server for the first time, accept the connection request in the pop-up window. This will allow the CyberGhost application to manage the VPN tunnel.

3. If your connection was successful, you should see the status 'Connected'.
The lower part of the main window will display also information about your new IP address, the amount of data transferred and the protocol used to establish the connection.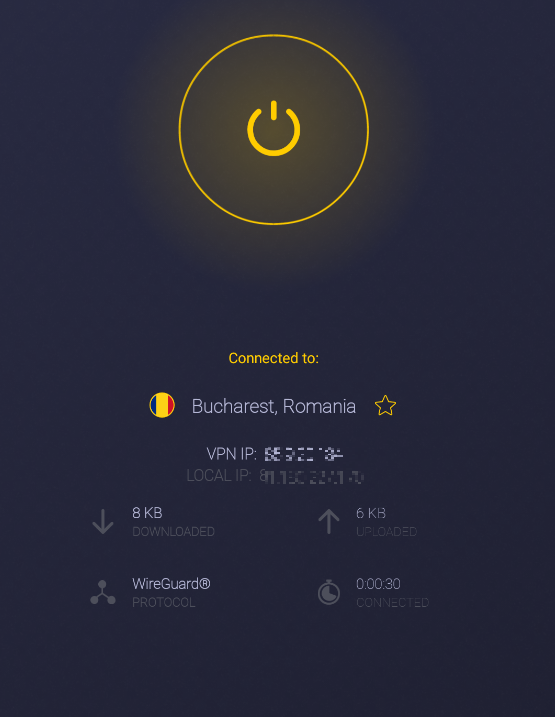 For any additional information or concerns - it is best to approach the Support Department:
via e-mail: support@cyberghost.ro
via on-line request: https://support.cyberghostvpn.com/hc/en-us/requests/new
via 24/7 Live! Chat Sessions on our website